Ioluce is a new collection by Giorgio Visconti that triggers beautiful memories.
I was asked to conceive, direct and produce a campaign diptich to use in newspapers, magazines and billboards and a series of digital contents and videos to tell stories on Instagram, Facebook and Youtube.

This first video launches the campaign, as she prepares to go out with her friend for a special occasion and puts on her necklace, she reminds herself of all the nice moments she has spent wearing it. In the videos below we can enjoy some of her favorite souvenirs.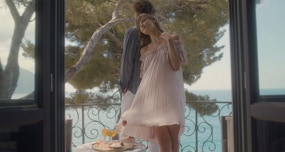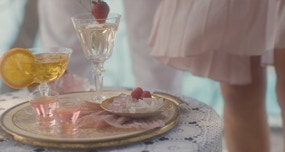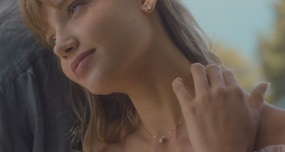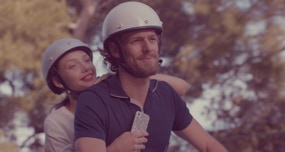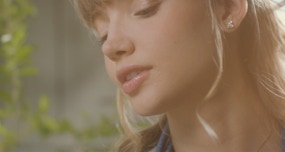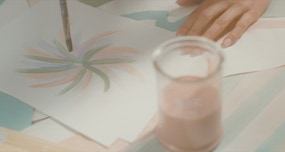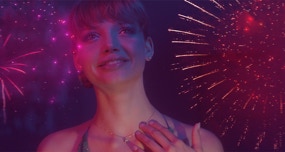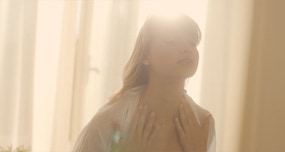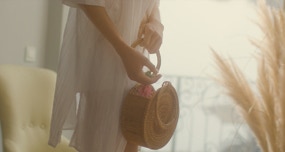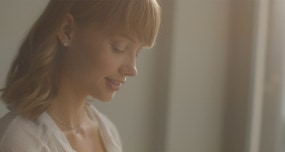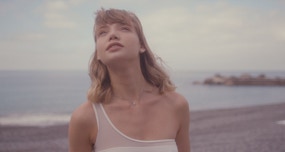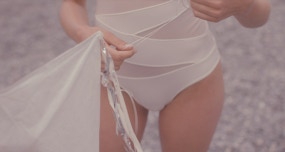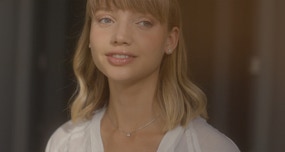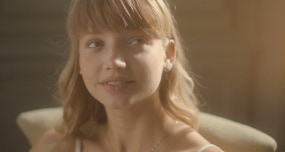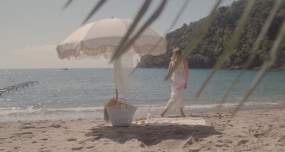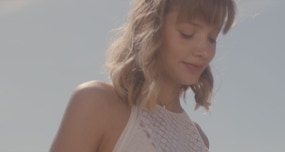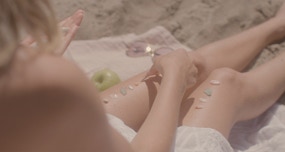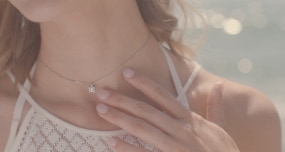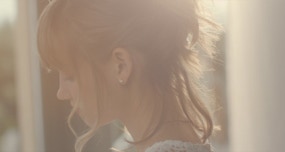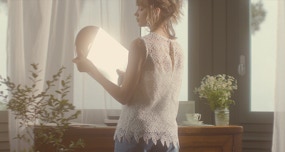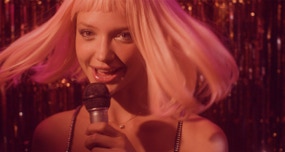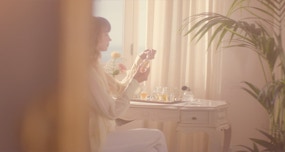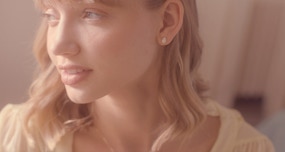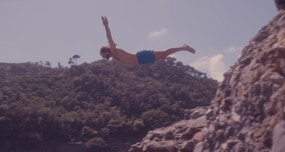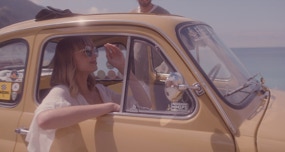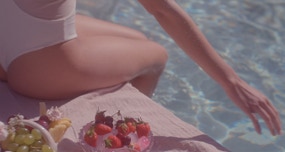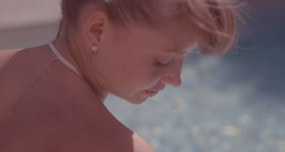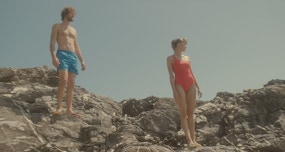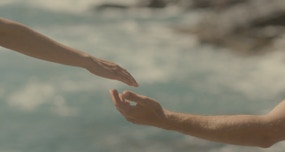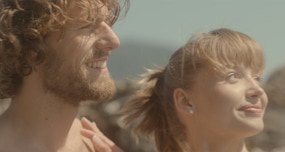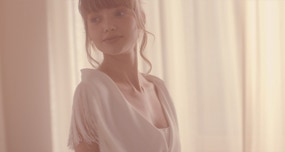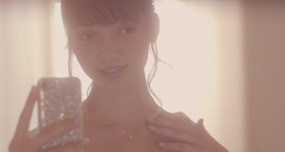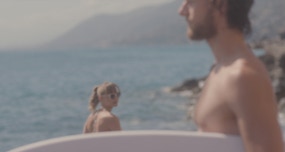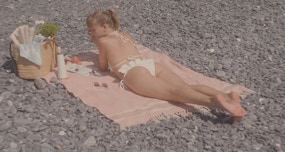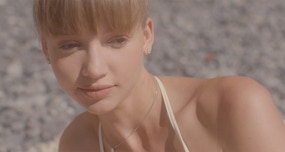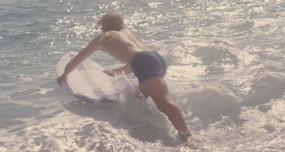 © benjamin rossignol 2020  -  42015 Correggio (RE)  -  br@benjaminrossignol.com